Frequently Asked Questions
What is your experience in helping individuals with Medicare?
I have many years of experience (since 2010) assisting and advising individuals with Medicare.
I volunteered for five years as a Seniors Health Insurance Information Program (SHIIP) counselor. 
After volunteering, I worked as an independent consultant, in which I charged an hourly fee.
In 2016, I changed my approach so that I could advise individuals without charging a fee. 
I currently work as an advisor and independent agent (licensed in North Carolina).
What are your work hours?
My work days and hours are Monday – Friday, 8:00 A.M. – 6:00 P.M. I respond to phone calls, texts, email messages and contact forms during work hours.
I do not accept walk-in business. An appointment is necessary. However, I am flexible with my schedule. If you prefer an evening or Saturday appointment, the majority of the time I can accommodate.
To make an appointment, please call or text 704-897-7899. You may also email me at jean@medicarehelpnc.com. or complete a contact form.
Where are you located?
I am located in the Town of Cornelius, Mecklenburg County, North Carolina.
Why should I get help from you?
I specialize in Medicare.
I have many years of experience in counseling and assisting individuals with Medicare.
I am able to help individuals navigate the entire process, understand all of their plan options, and advise them on the best plan decision based on their personal situation.
I provide continued support and become a resource for Medicare questions/concerns long after the enrollment period.
I am located in the community and offer flexible appointment days and times.
Where do you meet with clients?
I meet individuals where it is most comfortable and easiest for them.
• I am able to travel to an individual's home.
• I am able to meet individuals in a public venue, such as a library, cafe or coffee house.
• I have a home office where individuals are welcomed.
Are there costs to meet with you?
There are no costs for you to meet with me.
My income is earned if I enroll an individual into a Medicare plan. The company, in which I complete the application, pays me a commission.
I am NOT a captive agent, which means I do not represent one carrier or one plan.
I DO NOT believe in or support the use of sale pressure tactics. Also, I do not believe that there is one plan that is best for every individual. For those reasons, I am an independent agent and represent several carriers and plans.
My primary goal is to educate and advise.
Do you work for Medicare?
I do not work for Medicare.
I have completed the licensure requirements mandated by the Centers for Medicare and Medicaid Services to sell Medicare products.
Each year, I complete certification, the required training and additional continued education for each insurance company in my portfolio which allows me to write enrollment applications for Medicare plans in North Carolina.
My Medicare question is not on this list?
Can I change my Medicare plan?
Yes. An enrollee may change their Medicare plan. Some of the most important factors to consider are:
Financial, Providers, Prescriptions, Travel, Medical conditions, Time of year
There are rules and different periods that determine when an enrollee can change a plan.
When considering a plan change, seek advice from a trusted professional who has extensive knowledge on Medicare plan options.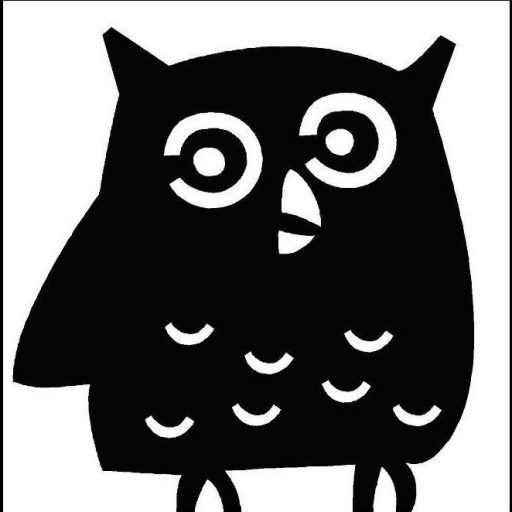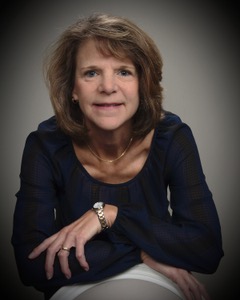 Please contact me if you are unable to find an answer to your question or if you have additional questions or concerns.
Email: jean@medicarehelpnc.com
Call or Text: 704-897-7899