Frequently Asked Questions
What are your work hours?
My typical work days and hours are Monday – Friday, 9:00 A.M. – 5:00 P.M. During this time, I respond to phone calls, texts, email messages and contact form requests.
My availability to meet with you outside of the listed work hours is flexible. If you prefer a weekday evening or Saturday morning appointment, please let me know. I will do what I can to accommodate your needs.
Unfortunately, I am unable to accept walk-in business. 
To make an appointment, please call or text 704-897-7899. You may also email me at jean@medicarehelpnc.com. or complete a contact form.
What is your experience in helping individuals with Medicare?
I have been assisting and advising individuals with Medicare since 2010.
For five years, I was a volunteer counselor with the Seniors Health Insurance Information Program (SHIIP), which is a federal and state program overseen by (North Carolina Department of Insurance).
Following my volunteer experience, I worked for approximately one year as an independent consultant, in which I charged an hourly fee.
In 2016, I changed my approach so that I could advise individuals without charging my clients an hourly fee. I became a licensed agent in North Carolina and established contracts with  a variety of insurance carriers in order to offer an array of Medicare plans and practice independently.
Each year, I complete education to maintain state licensure, certification required by the Centers for Medicare and Medicaid Services (CMS) and training required by each insurance carrier. 
In addition to the state and carrier requirements, throughout the year, I remain plugged in to numerous resources to remain up-t0-date on any changes that may occur with the Medicare program and Medicare plans.
Where are you located?
I work out of an office in my home, which is located in the Courtyards on Lake Norman, Lakeside Loop Lane, Cornelius, Mecklenburg County, North Carolina.
Why should I get help from you?
I specialize and advise on Medicare and Medicare plans only.
I have many years of experience in this field of health insurance.
I can assist individuals with the entire process and with any type of Medicare plan one chooses. I can be your one stop shop.
I provide continued support and become a resource for my clients long after the enrollment process.
I am conveniently located in the Charlotte/Lake Norman area.
Where do you meet with current and potential clients?
I meet with individuals in different places. It is important to meet where it is most comfortable and easiest for my clients.
Virtual: Telephone or Video
Client's home.
Client's family member's home.
Public place (coffee shop, library, etc)
My home office. 
Are there costs to meet with you?
There is no cost for you to meet with me. 
My income is earned when I enroll an individual into a Medicare plan in which I am contracted with that carrier. The insurance carrier, who sells that plan, pays me a commission. 
I am not a captive agent, which means I do not represent one insurance carrier or one plan. By being an independent agent, I feel I can focus  on assisting client's in finding a plan that best fits his or her needs. 
Ocassionally, I meet with individuals who  decide to enroll in a plan in which I am not contracted. If that happens, I advise the individual how to enroll in the plan on their own, but I am legally not permitted to complete the enrollment.
Do you work for Medicare?
I do not work for Medicare.
I have completed the licensure requirements mandated by the Centers for Medicare and Medicaid Services (CMS) to sell Medicare products.
Each year, I complete certification required by CMS and each insurance company to continuing offering Medicare plans.
My Medicare question is not on this list?
If you have additional questions about me or regarding Medicare, please feel free to contact me via jean@medicarehelpnc.com or by phone (704) 897-7899. You may also send a text to this phone number.
Can I change my Medicare plan?
Yes. An enrollee may change their Medicare plan. Some of the most important factors to consider are:
Your financial situation
Do you have preferred providers?
Are you taking prescriptions? If so, what are they?
Do you travel?
Do you have health issues?
At what time of year and why are you wanting to make a change?
There are rules and different periods that determine when an enrollee can change a plan.
When considering a plan change, seek advice from a trusted professional who has extensive knowledge on Medicare policies for changing plans and on your Medicare plan options.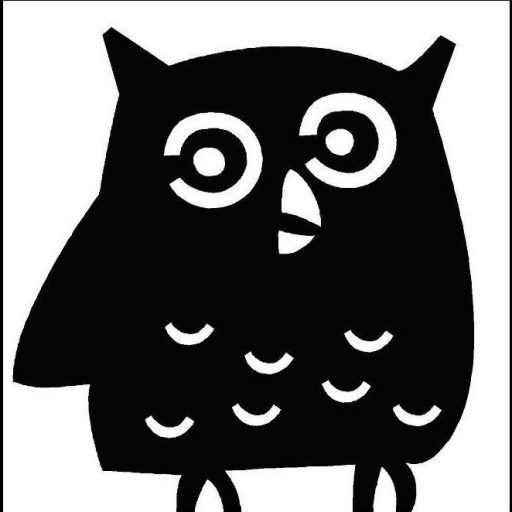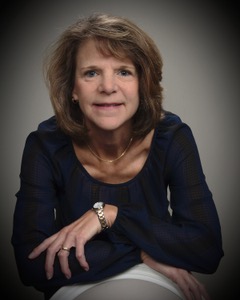 Please contact me if you are unable to find an answer to your question or if you have additional questions or concerns.
Email: jean@medicarehelpnc.com
Call or Text: 704-897-7899