Medicare Parts A & B
Supplement/Medigap
Medicare Advantage Plans (Part C)
Prescription Drug Plan (Part D)
Medicare Cost Assistance
Medicare Help North Carolina
"Helping people make wise decisions."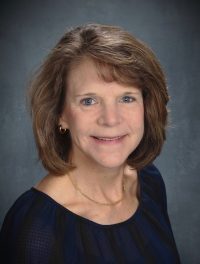 Coronavirus & Medicare - Stay Updated
This article was posted on 4/2/20 by Seema Verma, Adminstrator of the Centers for Medicare and Medicaid Services.
With the spread of coronavirus (COVID-19), being informed about your Medicare coverage is more important than ever. 
Concerned about Coronavirus? Remote appointments available.
Since the majoriy of Medicare enrollees are in the age group at a higher risk of serious illness with COVID-19, meetings are available via phone, FACETIME or SKYPE. This measure is to reduce the risk of exposure and the fear of contracting the illness. Contact Jean to schedule.