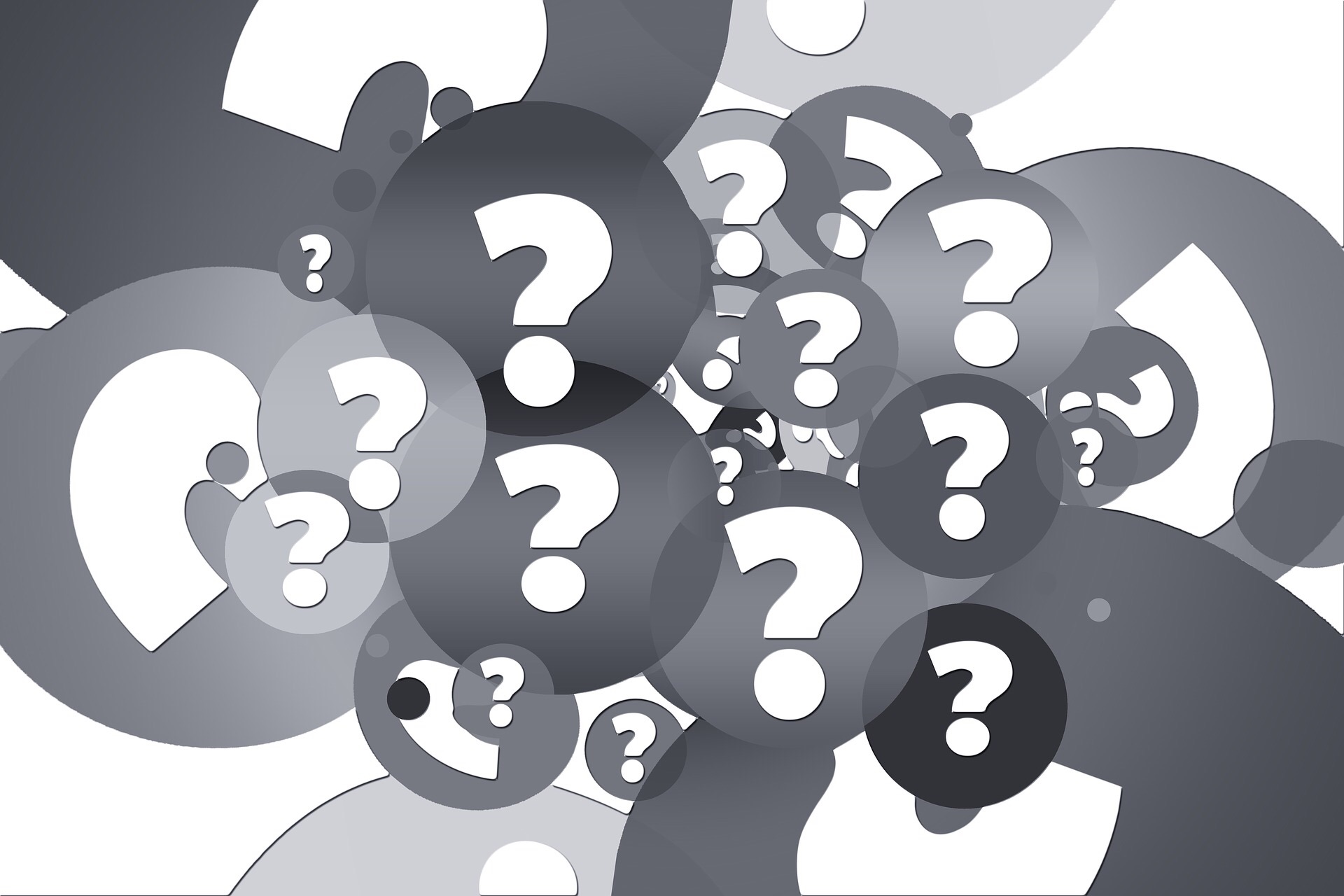 Are you new to Medicare?
Do you understand the process?
I can help!
Medicare Help North Carolina
"Helping people make wise decisions."
Medicare is health insurance for people 65 or older, people under age 65 who have certain disabilities, and people of any age who have been diagnosed with End-Stage Renal Disease (ESRD).
Whether you are new to Medicare or currenlty on Medicare, seek advice from a trusted professional who has experience counseling individuals on Medicare and who has specific training on Medicare policies, procedures and plans.
I have been advising and counseling individuals on Medicare since 2010.
It is very important for you to understand the Medicare process, Medicare's policies and procedures, all plan options, while also considering your personal situation, before making these impactful decisions.
Contact me to schedule an appointment.