Schedule Your Appointment Soon!
Annual Enrollment Period (AEP) is approaching. Appointments fill quickly.
October 15th – December 7th 
Take this opportunity to review Medicare Part C or Part D Plan for 2020.
Medicare Help North Carolina
"Helping people make wise decisions."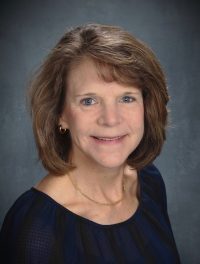 Jean Enyeart, Advisor
704-897-7899
A MESSAGE FROM JEAN
Whether you are new to Medicare or currenlty on Medicare, seek advice from a trusted professional who has experience counseling individuals on Medicare, who has specific training on Medicare policies and plans, and who remains current on changes with Medicare. And, please don't be afraid to ask the agent or advisor to verify their qualifications.
Get advice before making any plan decisions.
I have been advising individuals on Medicare since 2010. To learn more about me, link to About Jean or FAQ.  ~Jean
Medicare is health insurance for people 65 or older, people under age 65 who have certain disabilities, and people of any age who have been diagnosed with End-Stage Renal Disease (ESRD).