Get Help With:
Medicare Parts A & B
Supplement/Medigap
Medicare Advantage Plan
Prescription Drug Plan 
Medicare Cost Assistance
Medicare Help North Carolina, LLC
"Helping people make wise decisions."
Need help with Medicare?
Many individuals find the Medicare program rules, enrollment process, and plan options to be overwhelming and confusing. If you are feeling this way, you are not alone.
It is important to seek advice from a professional who has indept knowledge of the program. And, that person should be someone you can trust.
Learn more about Jean Enyeart.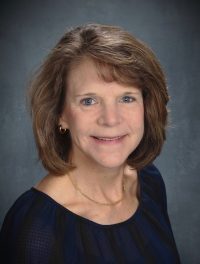 Appointment Meeting Notice
While we are in this unusual period with novel coronavirus, appointments are scheduled via telephone and/or video call.
If you prefer a face-to-face meeting, the following guidelines are practiced.
Wearing of face masks
Maintaining at least 3′ distance
Maximum of 2 participants
Thank you for your cooperation and patience during this time.