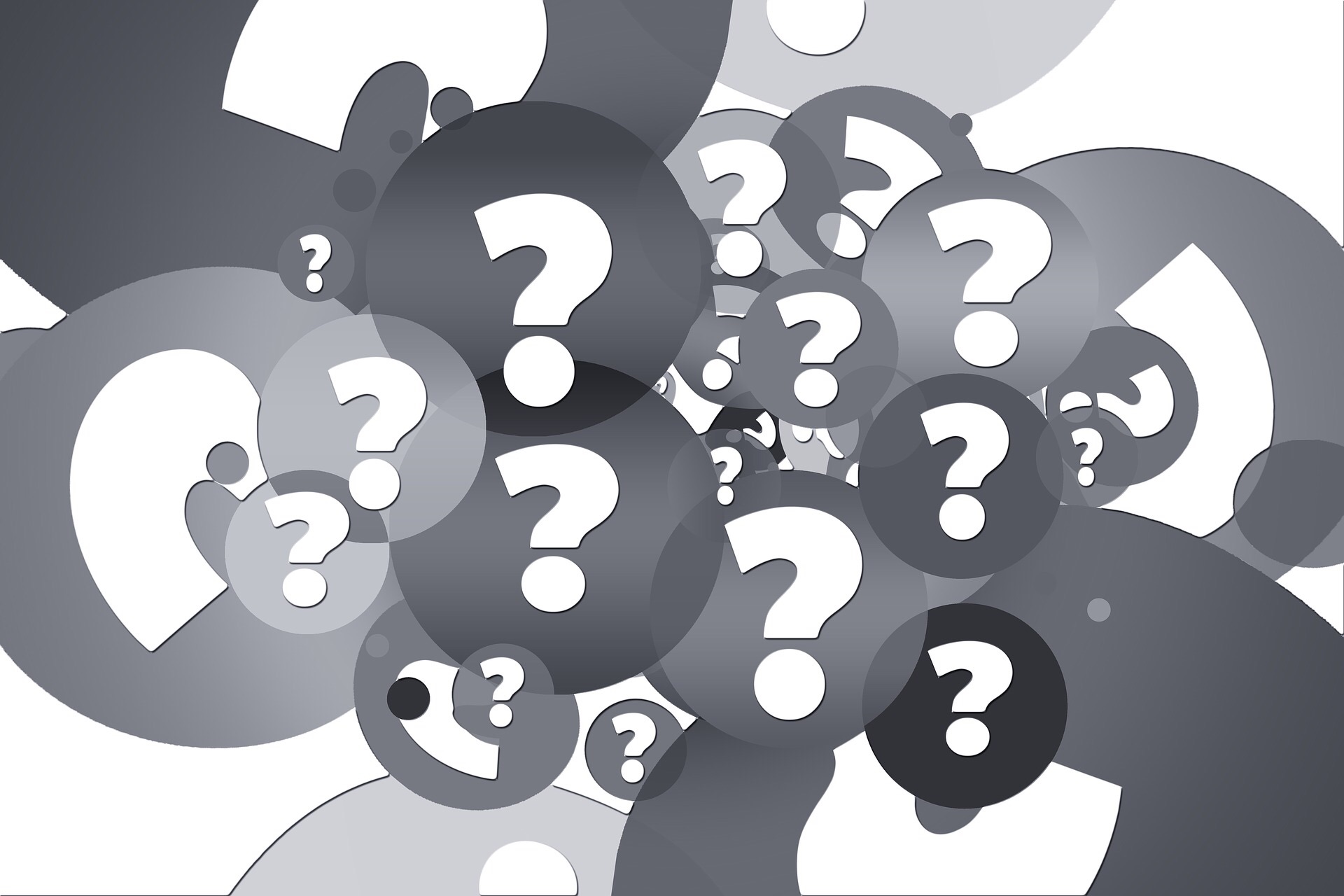 Learn the difference between Medicare and Medicaid? This article was published by Social Security Administration.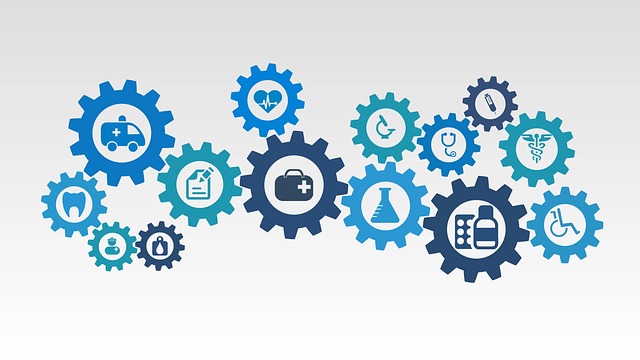 Signing up for Medicare Part B
For many people, signing up for Medicare Part B doesn't require you to leave the comfort of home. Read more on signing up for Medicare Part B via online, Fax or Mail.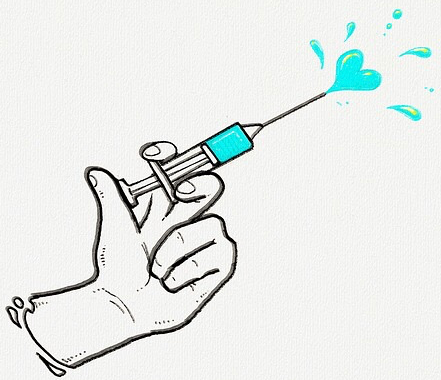 Did you know about 1 million Americans go to the hospital with pneumonia every year?
The pneumococcal shot is the best way to help prevent certain types of pneumonia and other pneumococcal infections. Medicare Part B covers the initial cost, plus a second shot (a year after you've gotten the initial shot). Talk with your doctor to see if you need on or both shots.