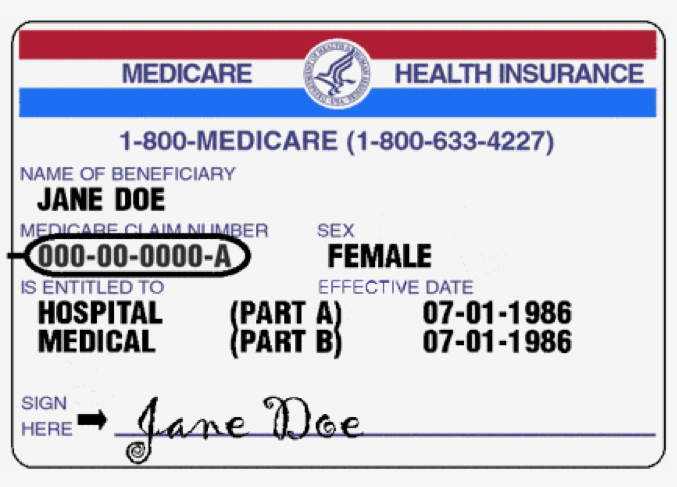 Whether you're new to Medicare, getting ready to turn 65, or preparing to retire, you'll need to make several important decisions about your health coverage. If you wait to enroll, you may have to pay a penalty, and you may have a gap in coverage. Use these steps to gather information so you can make informed decisions about your Medicare:
Read more…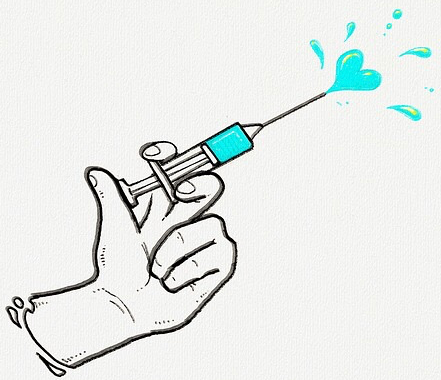 Did you know about 1 million Americans go to the hospital with pneumonia every year?
The pneumococcal shot is the best way to help prevent certain types of pneumonia and other pneumococcal infections. Medicare Part B covers the initial cost, plus a second shot (a year after you've gotten the initial shot). Talk with your doctor to see if you need on or both shots.

Not sure if Medicare will cover your medical test or service? Medicare's free "What's covered" app delivers accurate cost and coverage information right on your smartphone. Read more…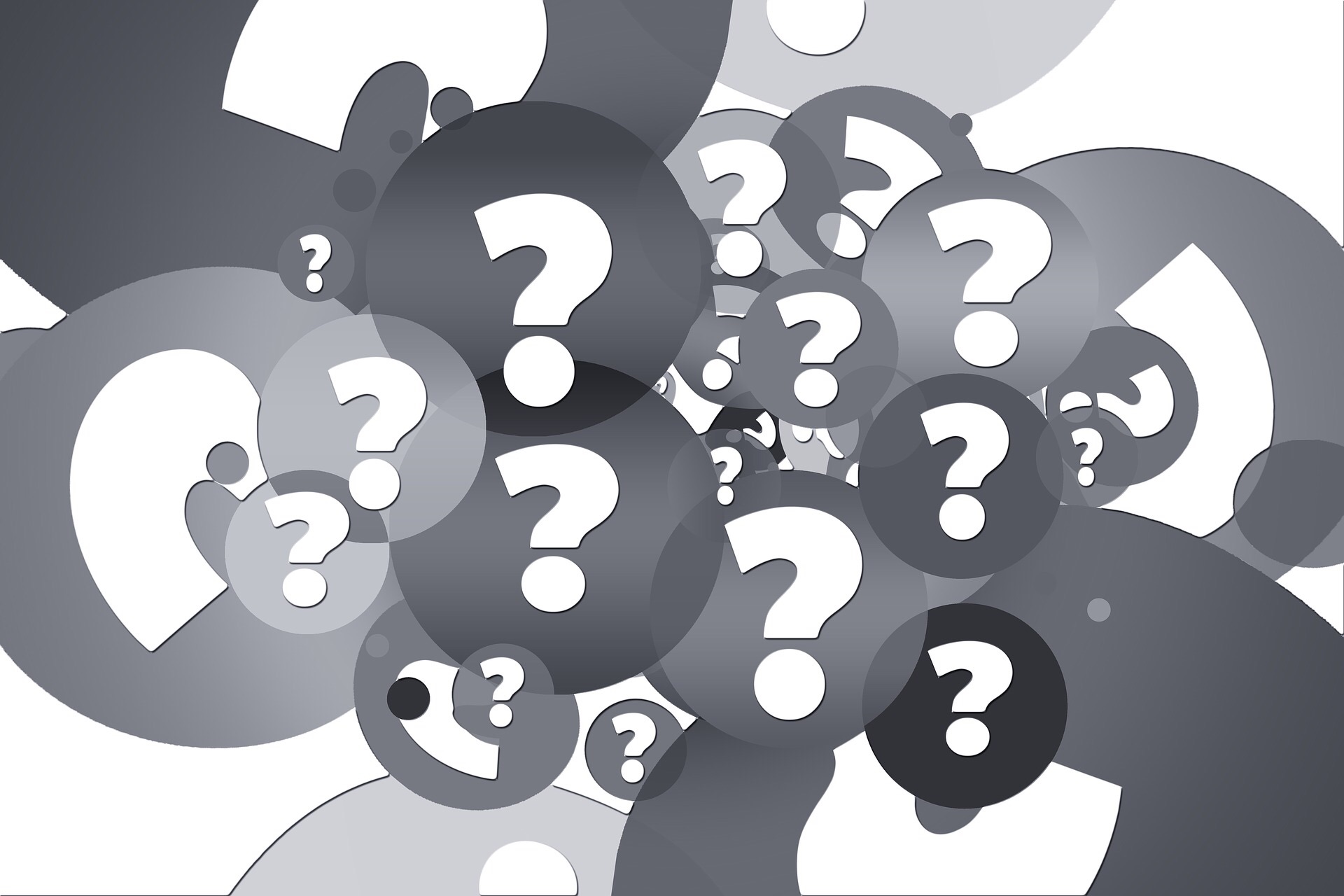 Learn the difference between Medicare and Medicaid? This article was published by Social Security Administration.