Prescription Drug Coverage (Part D)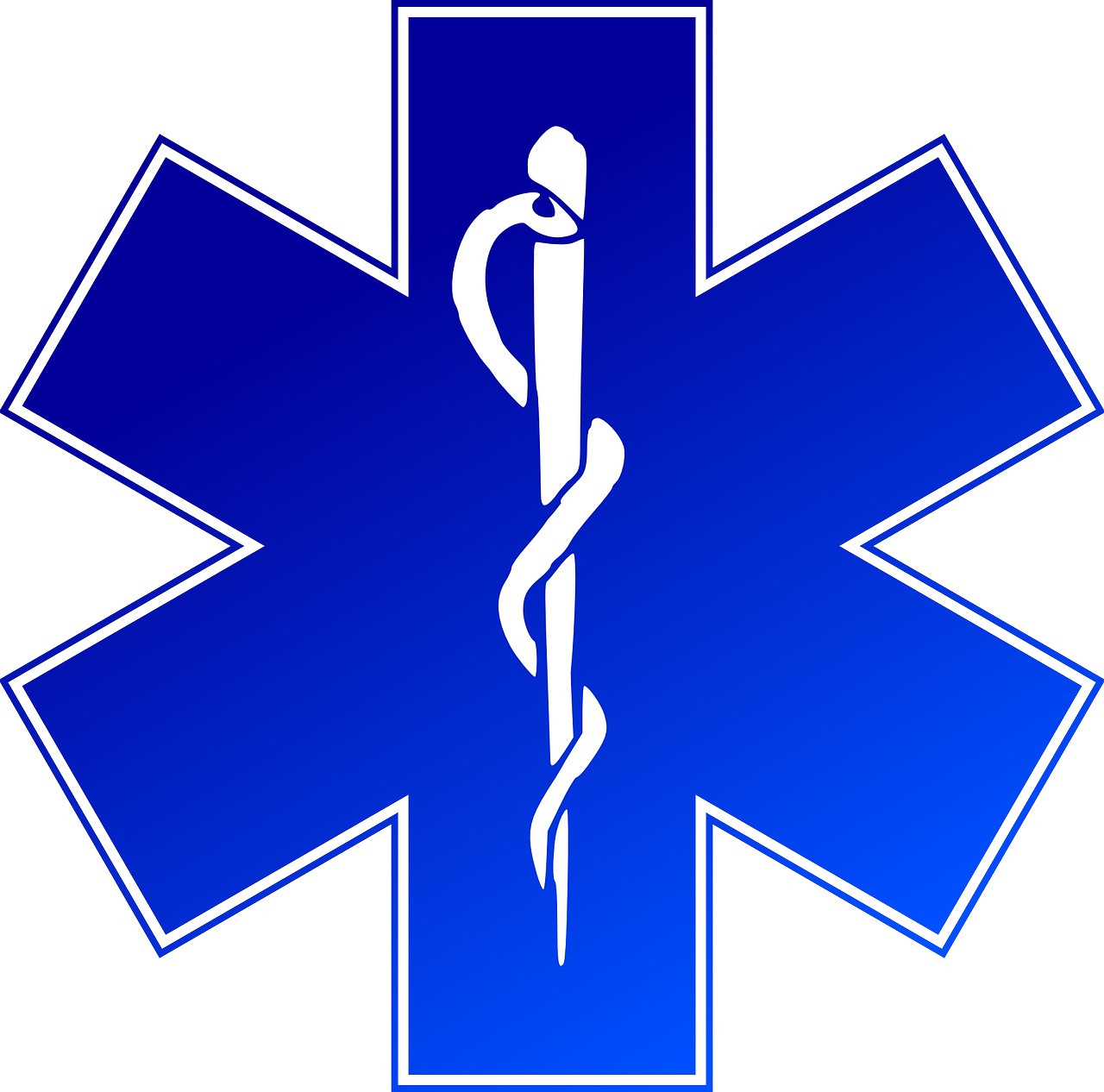 Take note:
It is important to understand the late enrollment penalty for Part D.
A late enrollment penalty fee can occur at the time of enrolling for drug coverage, IF an individual did not obtain coverage when eligible AND did not have creditable drug coverage during the period without Medicare drug coverage (i.e. employee group plan, VA benefits, etc). Seek professional advice.