Prescription Drug Coverage (Part D)
Medicare Prescription Drug coverage is offered via a stand-alone plan or combined with a Medicare Advantage Plan.
Explore below more information about Prescription Drug Coverage.
Who is eligible?
In order to enroll in a Medicare prescription drug plan, the enrollee must be enrolled in Medicare Part A and be elgible or enrolled in Part B.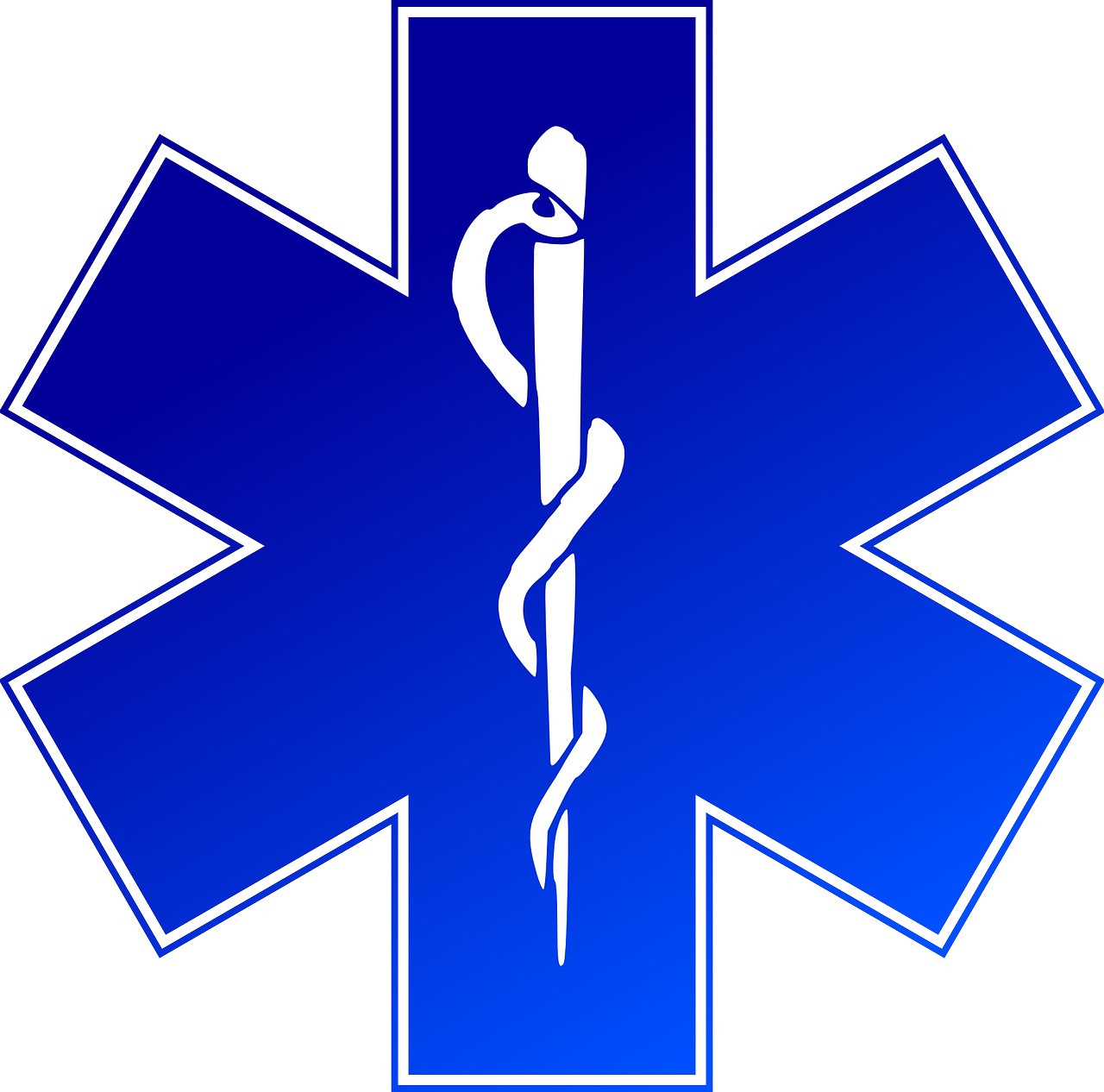 When to enroll?
There are different periods when an enrollee may be eligible for enrollment into a prescription drug plan. Here are a few:
New to Medicare (IEP)
Qualify for Low-income assistance (SEP)
Annual Election Period (AEP)
It is best to seek advice if you have questions about enrollment, as the list above only includes the most common.
Important
It is important to know and understand the late enrollment penalty for Part D.
The penalty is incurred when an enrollee delays enrolling in a prescription drug plan when eligible for coverage and also having a gap in coverage.
The penalty fee is applied to the monthly premium for as long as the individual remains enrolled in the prescription drug plan.