Medicare Cost Assistance
In North Carolina, there are programs to help low-income individuals with their Medicare costs. There are several ways to obtain assistance.
Depending on the program, financial assistance is determined by need, which is based on income & assets.
An individual may be able to get assistance with prescription drug costs, the Part B premium, coinsurances, copayments and deductibles.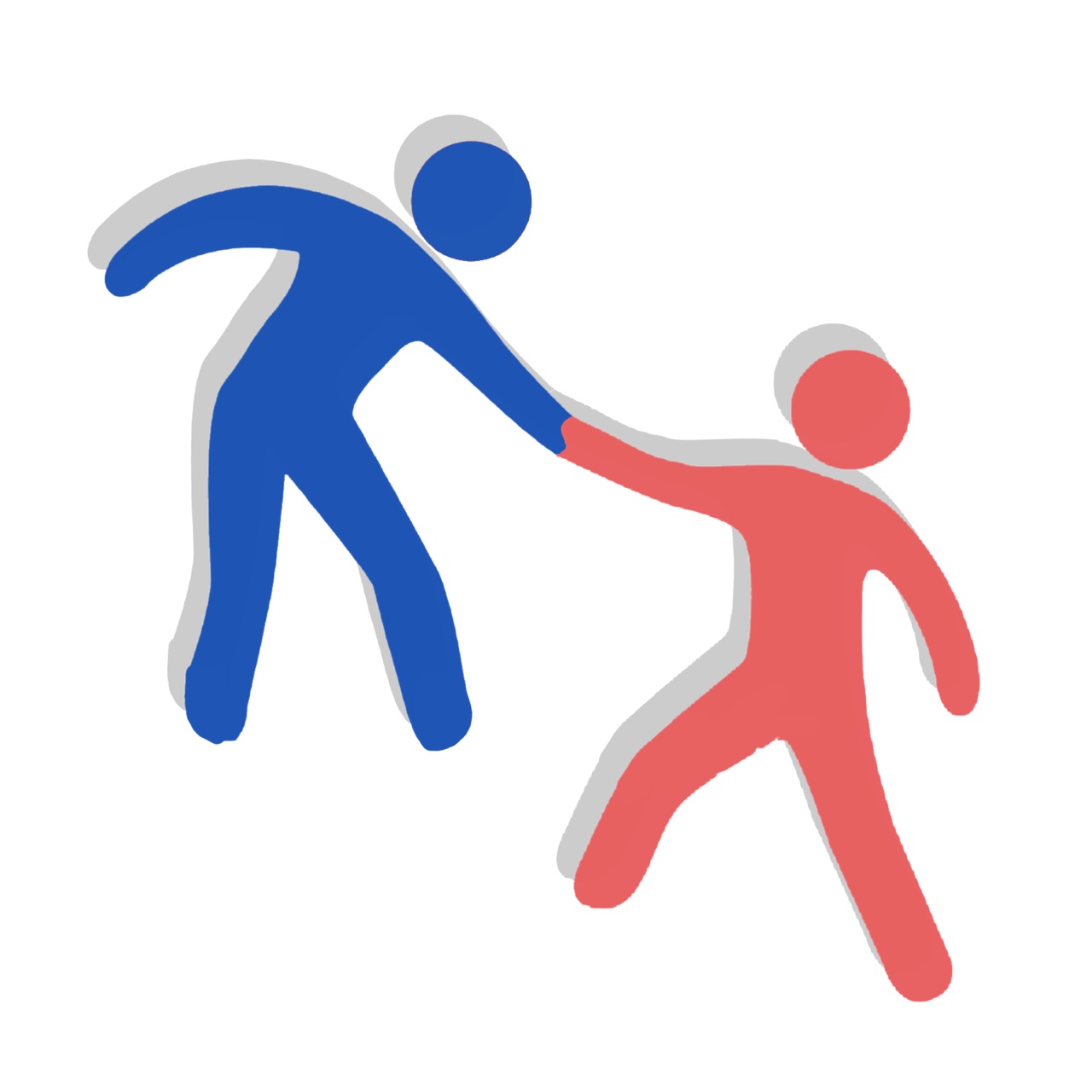 Extra Help
Extra Help, also referred to as low-income subsidy (LIS) is cost assistance for low-income Medicare enrollees to help with prescription drug costs (premiums, deductibles and copays).
Individuals may apply online or visit the enrollee's county Social Security Administration (SSA)  office.
Click here for more information provided by SSA.