Get Help With:
Medicare Parts A & B
Supplement/Medigap
Medicare Advantage Plan
Prescription Drug Plan 
Medicare Cost Assistance
Medicare Help North Carolina
"Helping people make wise decisions."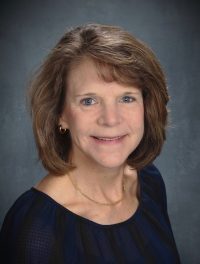 Are you new to Medicare?
The enrollment period for newly eligibles is a very important time.  Reach out to a trusted, professional advisor.
Medicare provides a special period for newly eligible beneficiaries; and there are specific rules for enrolling in Medicare Parts A, B, C, D or Medigap/Supplement Policies.
Ms. Enyeart has advised and assisted hundreds of Medicare beneficiaries since 2010. Learn more about Jean Enyeart.
While we are in this unusual period with novel coronavirus, appointments are scheduled via telephone and/or video call.
If you prefer a face-to-face meeting, the following guidelines are practiced:
Wearing of face masks
Maintaining at least 6′ distance
Maximum of 2 participants
Use of hand sanitizer